About Us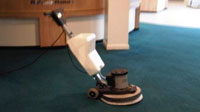 With 12 years experience in the London and North London area market, Silva Cleaning provides commercial cleaning such as office cleaning, common part to customers throughout central London to North London such as Wembley, Harrow, Ruislip and Watford. Founded in 1998, the business is based in Ruislip North London.
Silva Cleaning provides a comprehensive cleaning service that covers all facets of commercial premises. Commercial premises which are properly maintained with a professional cleaning service not only sustain the value of their premises and their contents, but can provide a more pleasant working environment which can boost productivity. Silva Cleaning offer competitive prices.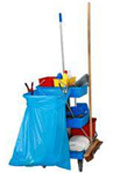 With over 30 hard working staff, Silva Cleaning has a professional team, qualified to a high standard. The company is managed by Sebastian Silva who has been focusing on the contract cleaners market for many years. Having previously worked for a broad range of companies, Sebastian Silva is experienced enough to look after the company.
Silva Cleaning has a satisfied network of clients, situated in and around M25, including several large organisations. With experience and fully qualified staff, the company delivers a professional cleaning services. The service is designed to be cost effective, helping clients to increase revenue.
Policies & documentation: Equalities Policy, General Statement, H&S Policy, CoSHH Assessment, Race Relation Policy, Risk Assessments, Environmental Policy